I
t's official
ly
Costume Institute Gala time, and this year it's all about
Alexander McQueen
— which means plenty of McQueen dresses are going to be running around on the likes of Gisele Bundchen,
Sarah Jessica Parker
, Naomi Campbell, and Daphne Guinness. Anna Wintour, for her part, chose not to break her
Costume Institute Gala Chanel couture streak
— now five years running — with a McQueen frock; same goes for daughter Bee Shaffer, who chose
Balenciaga
instead.
Rumor was swirling
pre-red carpet arrivals that Wintour had Kate Middleton's McQueen wedding dress flown in for tonight's gala — but we'll have to wait and see: neither Wintour nor Sarah
Burton
are expected
to give red carpet interviews.
Anna Wintour wearing custom Chanel Haute Couture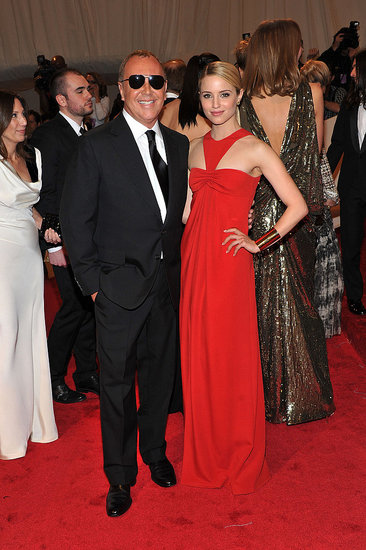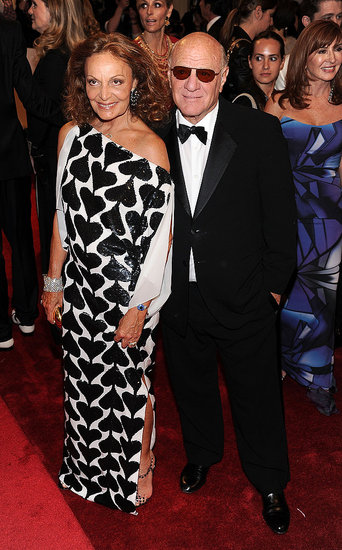 Bee Shaffer & Anna Wintour

Andre Leon Talley
Marc Jacobs & Robert Duffy
Jennifer Lopez Jay Z & Beyonce
Hamish Bowles in custom Alexander McQueen Suit
Gywneth Paltrow Janelle Monae Kate Hudson
Rihanna

Tory Burch & Kanye West Jennifer Hudson

Taylor Swift & Gilles Mendel

Zac Posen & Christina Ricci





































Margherita Missoni Ashley Greene

Carmelo Anthony & Lala Vasquez







Mia Wasikowska & Thakoon




Chrissy Teigen & John Legend Fabiola Beracasa

Lily Aldridge & Caleb Followill Dylan Lauren

Dee Hilfiger & Tommy Hilfiger Ciara
Karl Lagerfeld & Blake Lively
(she looks a little old for me but what eves...i'm all about eh kaiser!)
Josh Duhamel & Fergie Maggie Gyllenhaal
Freida Pinto Dakota Fanning
Naomi Watts Patricia Clarkson
Vera Wang Emma Stone
Leighton Meester Jessica Alba
Ginnifer Goodwin Nicole Richie
Claire Danes Emma Roberts
Brooklyn Decker Kerry Washington
Mary-Kate Olsen Ashley Olsen
Alicia Keys Michelle Williams
Solange Knowles Renee Zellweger